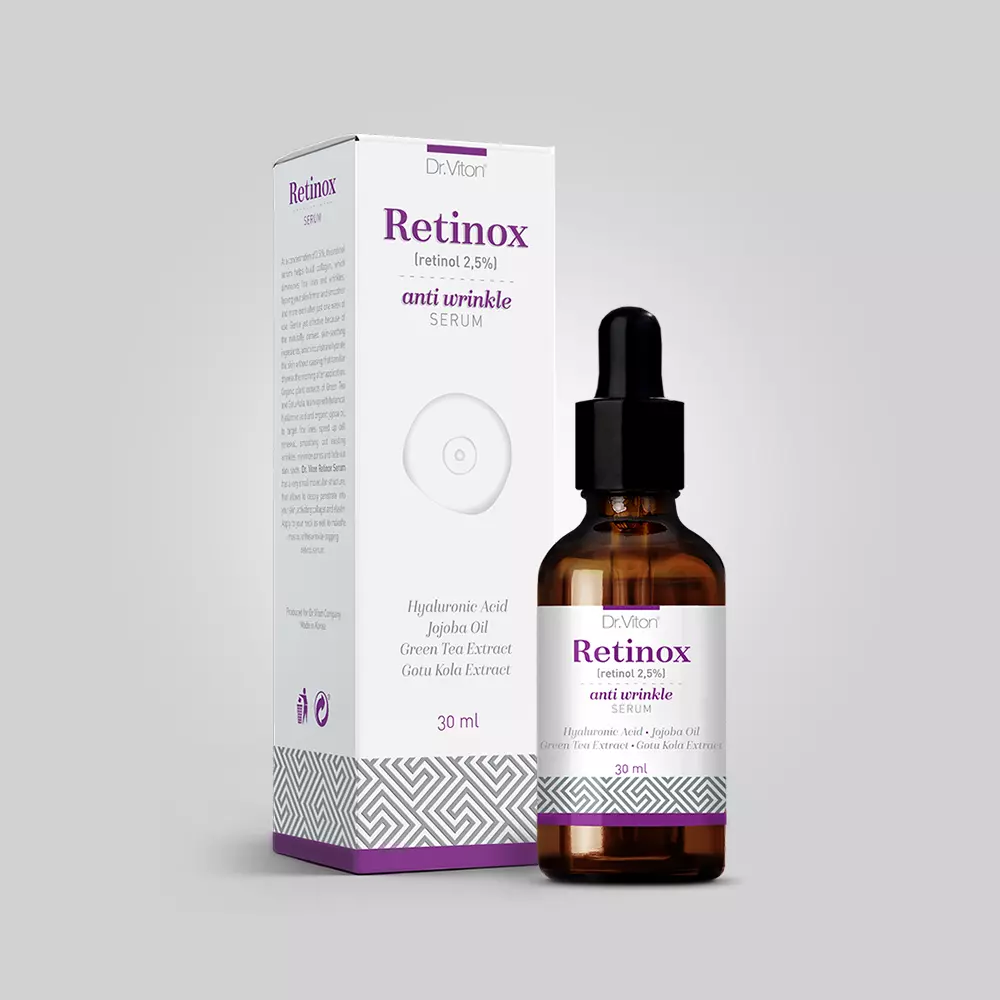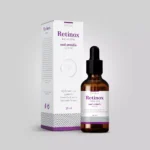 Retinox Serum
Powerful serum that effectively and quickly removes wrinkles and skin irregularities!
24.99 €
Description
RETINOX serum contains retinol in a high concentration of 2.5%. Retinol has the status of the most effective ingredient in the fight against wrinkles and skin irregularities. Its effectiveness has been proven through numerous scientific studies and is considered the gold standard for skin care by dermatologists.
What are the skin benefits of RETINOX serum?
The main benefit of the serum is rejuvenated skin. Retinol stimulates the production of collagen and elastin, which tightens the skin. After 12 weeks of use, wrinkles are reduced by 34.2%.
Reduces skin hyperpigmentation, evens out the complexion, whitens blemishes.
Normalizes the work of the sebaceous glands and reduces the appearance of acne.
Exfoliates the skin at the cellular level, so the first layers of the skin are completely changed with new, young and fresh skin
The formula is enriched with super effective ingredients that in symbiosis with retinol do real miracles for the skin:
Hyaluronic acid
Organic Gotu Cola Extract
Organic Green Tea Extract
Jojoba oil
Only logged in customers who have purchased this product may leave a review.